LEARN REAL ESTATE INVESTING
Do you want to learn how to invest in Real Estate in Texas? Do you want to learn different strategies? Would you like to "learn as you earn" with hands-on mentoring?, In addition, we also have the best platform on the market. Real Estate Help Center is the right place for you.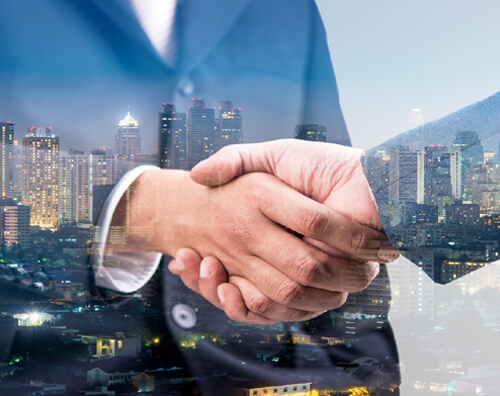 When you join Real Estate Help Center, you will have our COMPLETE system ready to go! We will provide HOT leads and will provide you with educational and informational marketing tools to contact homeowners with. We will help you to identify the problem they have, get the property under contract, and resolve the problem and ultimately increase your portfolio. You will learn all of the different Homeowner programs that are available for distressed homeowners, Also, our platform can help you to create, grow and manage your very own team. . If you want to help your community and learn as you earn, subscribe with us! The sky is the limit!

HOW TO JOIN
REAL ESTATE HELP CENTER


Register and fill out the form


Upon reviewing our Service Agreement, please sign if you agree to our Terms and Conditions.


You will receive a Welcome Letter and Instructions


Go to https://realestatehelpcenters.com and scroll to the Login button.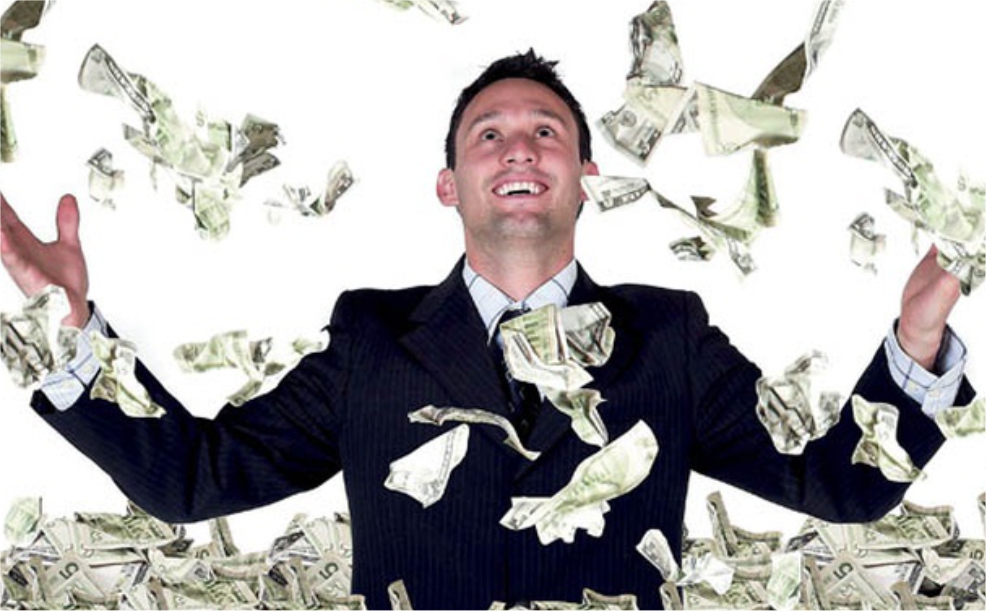 WELCOME TO REAL ESTATE HELP CENTER AND YOUR FINANCIAL FREEDOM JOURNEY! ​
REHC platform.
Back office.
Search Engine Optimization System.
Marketing link (landing page).
Profesional email
Mail Merge Integration system
Educational and Training Campaigns
Unique CRM and Map Integration
Marketing Training
Free temporary office space upon booking and availability.
Free conference area.
Access to lender's lists.
Preferred access to deals.
Mailbox and business address provided.
Notary Public
Spanish parthering: Spanish-Speaking investors will partner with you and help you close deals with the spanish market.
• Associate Training (Fast CMA, Door Knocking, Negotiation, Closing, Marketing)
• Free Parking Space
• Security Code Access
• Fax Machine
• Tutorials
• Classes
• REHC Program
• REI Strategies
• Homeowner Assistance Programs
• Monthly In-House Classes

FREQUENTLY ASKED QUESTIONS