Special programs
We have programs that will help solve your problem.
We are a group of Real Estate Professionals including Real Estate Counselors, Real Estate Associates, Attorneys, Title Companies, Real Estate Brokers, Real Estate Agents, Investors, Private Lenders, Hard Money Lenders, Notaries, and Insurance Agencies working together to resolve the Housing Crisis.  We specialize in counseling families who find themselves in distress with their mortgage and we help to resolve these issues.
STOP

FORECLOSURE

– within 48 hours of auction
Homeowner Assistance Programs
Facilitate Probate and Divorce Solutions
Resolving Property Liens
Partnering with Homeowners
Selling of Properties
First Time Home Buyer 
Our mission is to help you with your Real Estate needs.
Let us help you find the best solution to your current Real Estate problem.
Call us at (713) 785-7777 or click the "Register" button.
We are here to help you!!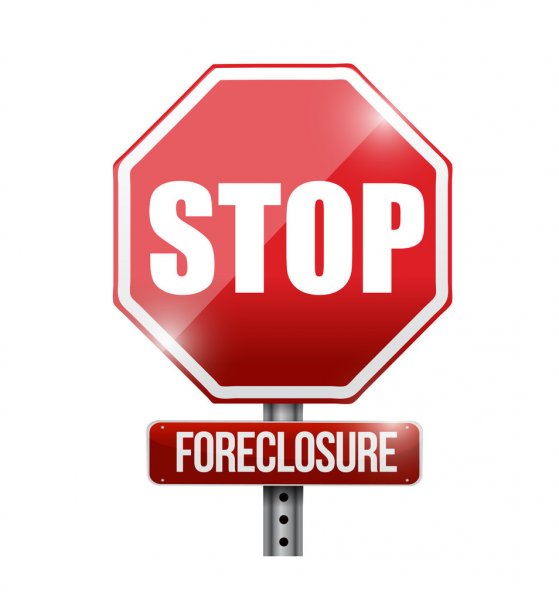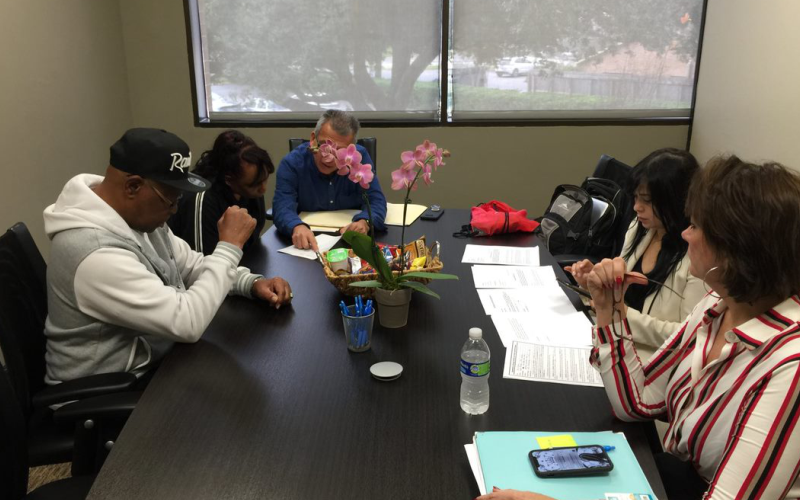 Our Team has decades of combined experience!    
With decades of combined experience, our Team of Professionals will walk along side you and your family during this difficult time. Real Estate Help Centers will always act in you and your family's best interest.  FREE Consultations! 
Our Team is dedicated to doing our part in solving the Housing Crisis! 
Real Estate Help Center's Team is committed to providing the best service possible and we collaborate together regarding our client's unique situation.  We hold to the highest standards possible in each of our fields and  you can rest assured knowing that Integrity and Honesty are held in high esteem.  Together, our Team has dedicated themselves to offer you our superior service!  
Real Estate Help Center is here to help!
You have options and together we will find the best solution for you!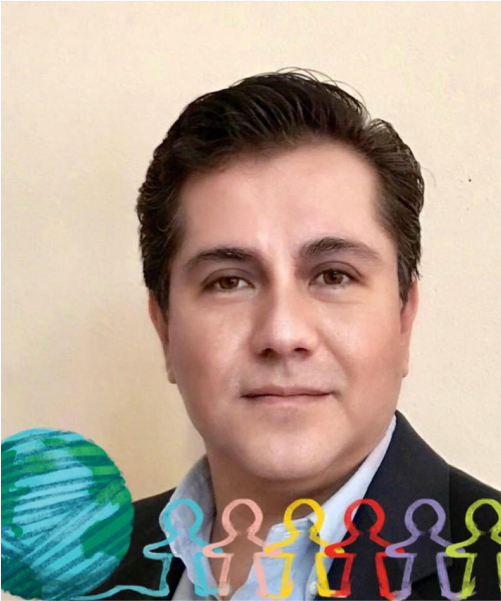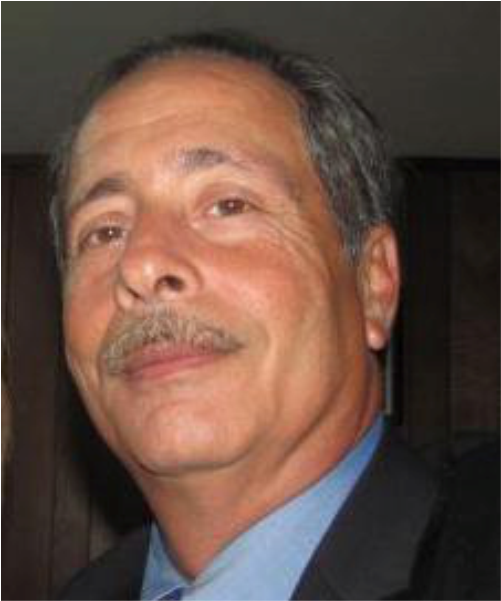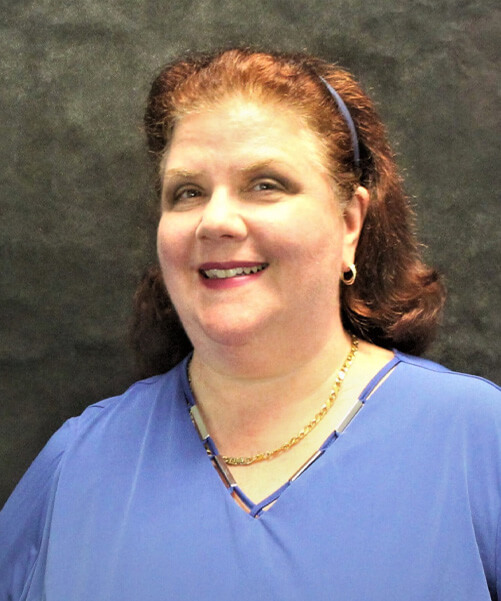 Homeowner Insurance Specialist