Our Home to Home Program was created with the goal of helping families buy their first home with or without credit or without being qualified through a mortgage company. This is a very easy process. The only requirements you need to buy your home are:
An initial payment between 3% and 10% with an interest rate from 2% to 6% maximum
Valid ID (driver's license, state ID, passport, any unexpired government issued photo ID)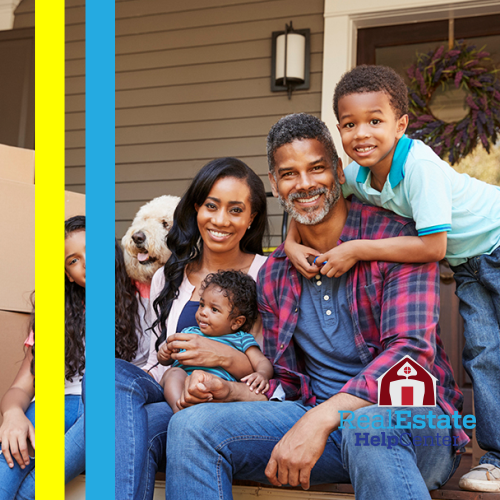 Whatever situation you are in, we are here to help our community.
Call us at NO COST or OBLIGATION for you. We are here to help!
Sign up below and we'll get back to you shortly. You can also contact us directly at 713 785 7777.