As a realtor, you may have old, hard to move listings. You need to know about our LEAP (liberate equity asset partnership) program. With the LEAP program, we will improve the property and you will sell the old listing and make your commission. The neighborhood will also be improved as a result.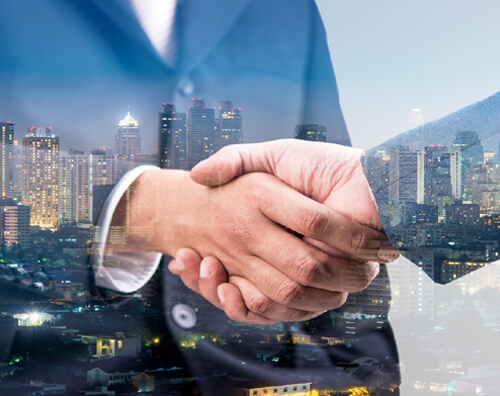 We pride ourselves on combining Real Estate with helping families that you won't find anywhere else. Not only are we helping families, but we are also creating opportunities for Real Estate Investors to have real success.
Help is endless and the support to our families are permanent. Our growth is achieved not only by the hard work of our investors, but also their good hearts. Together we can make a change, taking advantage of our unique referral marketing plan and earn above average commissions.

HOW TO JOIN
REAL ESTATE HELP CENTER


Register and fill out the form


Upon reviewing our Service Agreement, please sign if you agree to our Terms and Conditions.


You will receive a Welcome Letter and Instructions


Go to https://realestatehelpcenters.com and scroll to the Login button.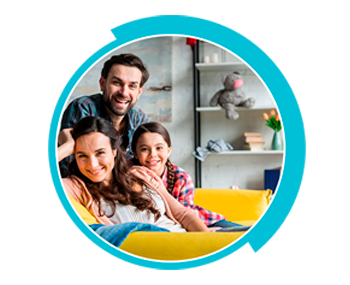 WELCOME TO REAL ESTATE HELP CENTER AND YOUR FINANCIAL FREEDOM JOURNEY! ​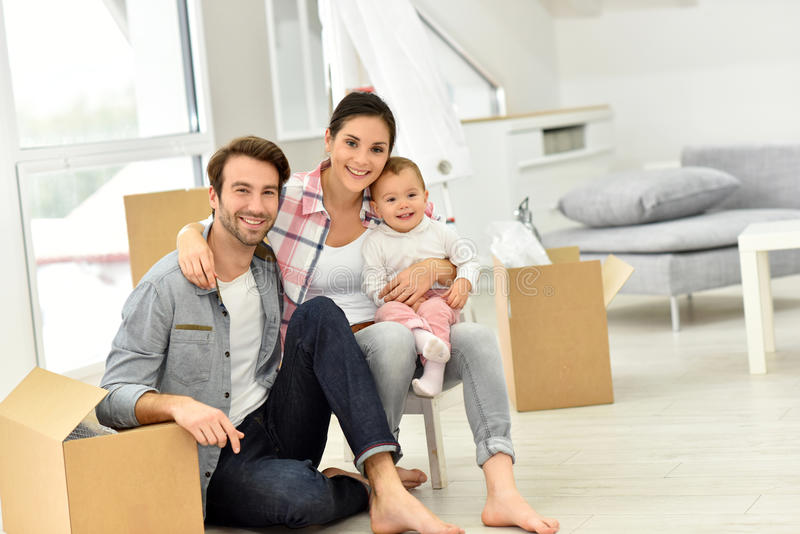 REHC has opened up the World of Real Estate Investing (and the excellent profits that come with it) with helping families like no other company has before. For a long time, the major investor in Real Estate has been the privileged, in-the- known few. Our platform is disrupting the entire industry because our main goal is to help families and resolve the loss of homes.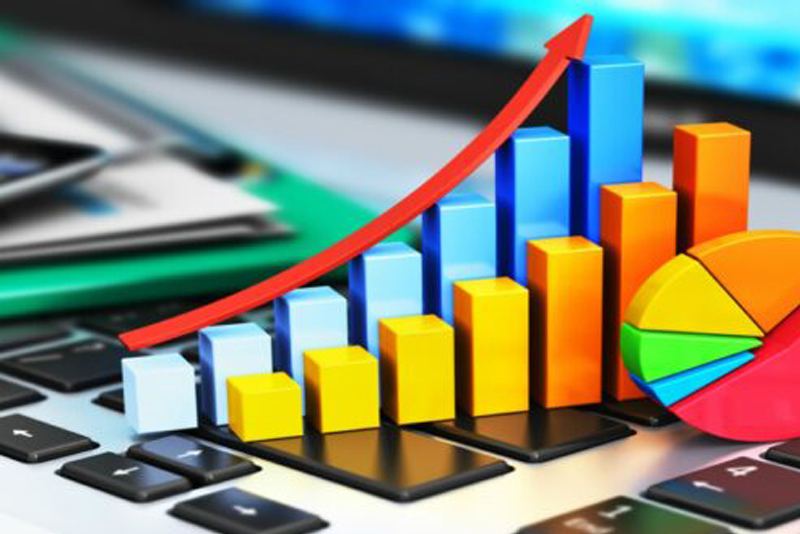 Our customers have enjoyed profits of up to 150% How is that possible? Our unique platform has great maketing tools, giving us opportunities without incurring marketing cost.
By maximizing the reduction in marketing cost and by targeting the right deals, our platform provides great marketing results.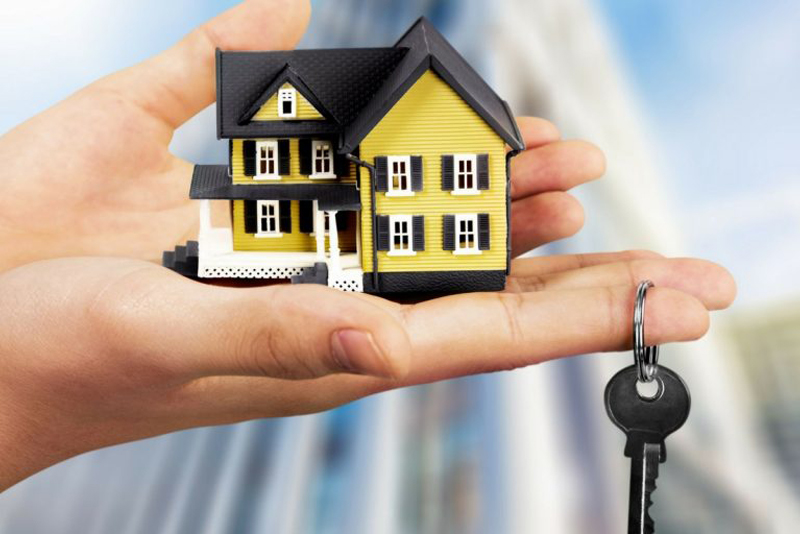 This opportunity truly is for everybody. The platform is simple and efficient.

REHC platform.
Back office.
Search Engine Optimization System.
Marketing link (landing page).
Professional email
Mail Merge Integration system
Educational and Training Campaigns
Unique CRM and Map Integration
Marketing Training
Free temporary office space upon booking and availability.
Free conference area.
Access to lender's lists.
Preferred access to deals.
Mailbox and business address provided.
Notary Public
Spanish Partnering: Spanish-Speaking investors will partner with you and help you close deals with the spanish market.
• Associate Training (Fast CMA, Door Knocking, Negotiation, Closing, Marketing)
• Free Parking Space
• Security Code Access
• Fax Machine
• Tutorials
• Classes
• REHC Program
• REI Strategies
• Homeowner Assistance Programs
• Monthly In-House Classes

FREQUENTLY ASKED QUESTIONS