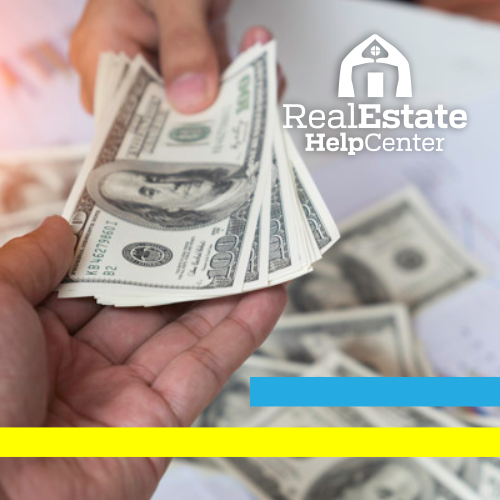 The CASH BACK program is designed to help homeowners capture as much equity as possible, that was created during the years they owned the property.  In partnership with Real Estate Help Center, we will make the needed repairs and any necessary remodeling in order to sell the property  for maximum price. 
This enables the homeowner to benefit monetarily without the risk of investing any of their own money.  
Call us for more information at no cost to you! We are here to HELP! Register to continue and we will communicate with you ASAP! You can also call us at 713-785-7777 for more immediate attention.