Our business partners offers competitive financing for acquisition, development and construction loans for builders and developers.
Up to 75% of project cost
12-24 month term – interest only
Interest reserves can be built in
Redevelopment, conversion and condo loans also permitted
Eligible property types: townhouses, condo loans also permitted
Loans from $150 K to $10 M
Spec development allowed
Nationwide footprint
Negotiable release prices on multi-asset projects
Fast approvals and funding since we are a non-bank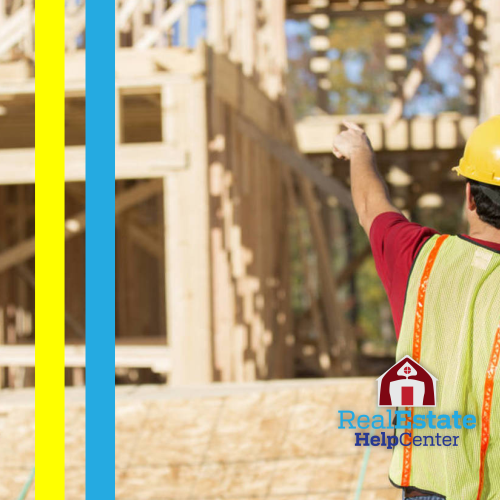 Whatever situation you are in, we are here to help our community.
Call us at NO COST or OBLIGATION for you. We are here to help!
Sign up below and we'll get back to you shortly. You can also contact us directly at 713 785 7777.