Residential and Commercial loan
Our business partner is a direct private capital provider for residential and commercial real estate assets. We fund debt and/or equity structured transactions for unique or difficult situations. We have access to a conduit lending platform as well that allows us to fund deals that may not fit on our balance sheet but are still successful projects. This provides flexibility for you and allows us to always evaluate each deal individually and provide the best rate/terms available.
Residential Fix and Flip (Purchase and Refi)
Date:
Characteristic
Guidelines
Criteria
Minimum Loan Amount
$75,000
Maximum Loan Amount
No maximum
Maximum LTV
80% to 90% of purchase price 100% of rehab 65% to 70% of ARV 85% of the as is value
Purpose
Purchase
Refinance
Lien Position
First only
Timing (estimated)
First deal: 10-21 days
Second deal: 5-10 days
Term
12 months
Location
Nationwide
Interest Rates
7.99-12
Rehab Holdback
100% of Rehab Funds
Origination Fees
1 to 5 points
Amortization
Interest only, no prepayment penalties
Recourse
Recourse
Borrower Entity
Entity Only
Minimum Credit Score
550 or higher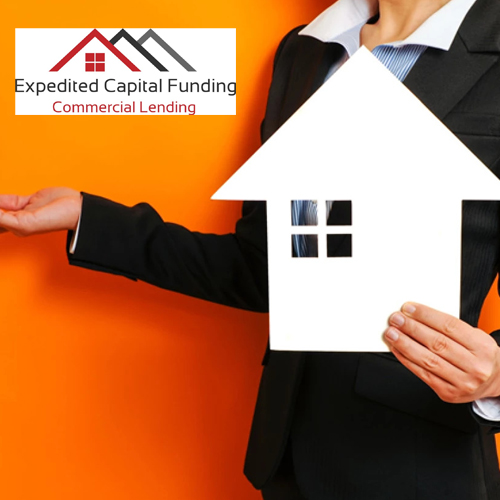 Whatever situation you are in, we are here to help our community.
Call us at NO COST or OBLIGATION for you. We are here to help!
Sign up below and we'll get back to you shortly. You can also contact us directly at 713 785 7777.