HOUSING AND COMMUNITY DEVELOPMENT DEPARTMENT
Houston's Housing and Community Development Department (HCDD) administers the City's Homebuyer Assistance Program (HAP) for eligible low- to moderate-income families. Funds ($30,000.00 dls ) may be used to assist an approved applicant in paying down payment, closing costs, and principal buydown.
Homebuyer Assistance Program Qualifications:
The buyer and co-borrower must be a U.S. citizen or permanent resident alien.
Buyer must be able to obtain a fixed-rate mortgage. The program does not accept adjustable-rate mortgages (ARM) or seller-financed mortgages.
Combined household income must be at or below the incomes listed in the following chart based on household size: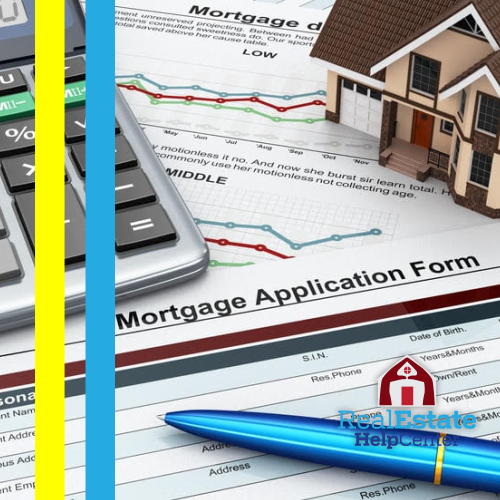 Homebuyer Assistance Program Guidelines:
An eligible homebuyer at or below 80% AMI may receive $30,000 in assistance.
The selected home must be located within the property tax jurisdiction of the City of Houston.
Eligible property types include single-family homes, duplexes, triplexes or quadraplexes, attached townhomes, condominiums, or cooperative units.
Each applicant must take an eight-hour Homebuyer Education Course through an approved HUD counseling agency.
Applicants must occupy the home as their principal residence for a minimum of five years.
The back-end ratio cannot exceed 45%.
Property must pass an environmental and inspection review.
The borrower(s) cannot be delinquent on any student loans, federal income taxes, as well as state and local taxing authorities, utility payments, or City services.
See Homebuyer Assistance Program Guidelines for full details.
Homebuyer Assistance Program Guidelines:
May I qualify for more than $30,000 of assistance? No, the maximum amount of assistance under this program is $30,000.
How do I determine if a home is located within the property tax jurisdiction of the City of Houston? Visit the Harris County Appraisal District's (HCAD) website at www.hcad.org and enter the home's address. If HCAD shows the home is taxed by the City of Houston, the home will qualify for the program. You may also refer to this map (link to map here) as a general guide of the eligible areas of the City.
May I take the homebuyer education course online? A HUD-approved homebuyer education course may be done online, as long as you complete a one-on-one homebuyer advising/counseling session with a HUD-approved counseling agency. Each applicant must obtain a Homebuyer Education Certificate through a HUD-approved counseling agency.
How long does the process take? Typically, after receipt of all application documentation, a preliminary approval can be received within three business days, with a full file approval completed within four weeks.
¿To learn about this purchase product please contact us or by register at the link below.