The Neighborhood Assistance Corporation of America
The Neighborhood Assistance Corporation of America is a non-profit, community advocacy and homeownership organization. Primary goal is to build strong, healthy neighborhoods in urban and rural areas nationwide through affordable homeownership. Has made the dream of homeownership a reality for thousands of working people by counseling them honestly and effectively, enabling even those with poor credit to purchase a home or modify their predatory loan with far better terms than those provided even in the prime market.
Investing in working people
The homeownership program is our answer to the huge subprime and predatory lending industry. Has conclusively shown that when working people get the benefit of a prime rate loan, they can resolve their financial problems, make their mortgage payments and become prime borrowers. Track record of helping people who have credit problems become homeowners or modify their predatory loan debunks the myth that high rates and fees are necessary to compensate for their "credit risk."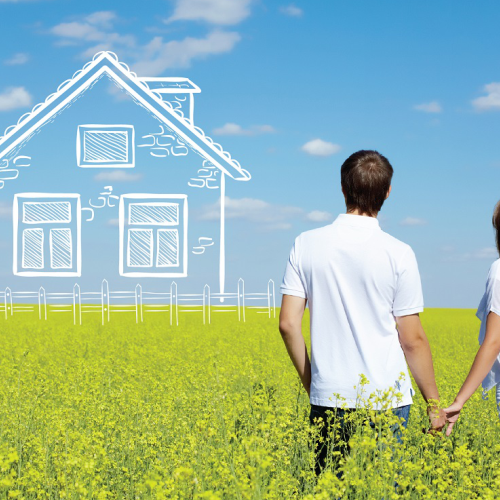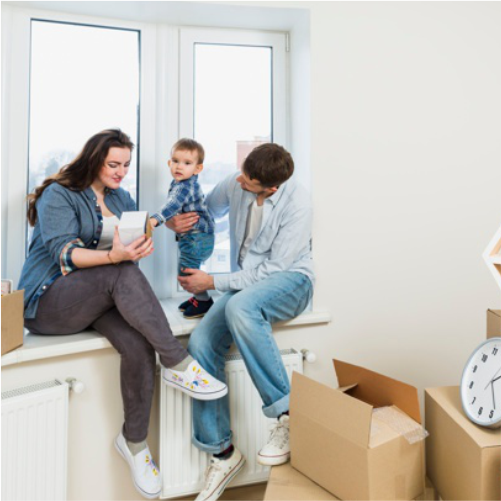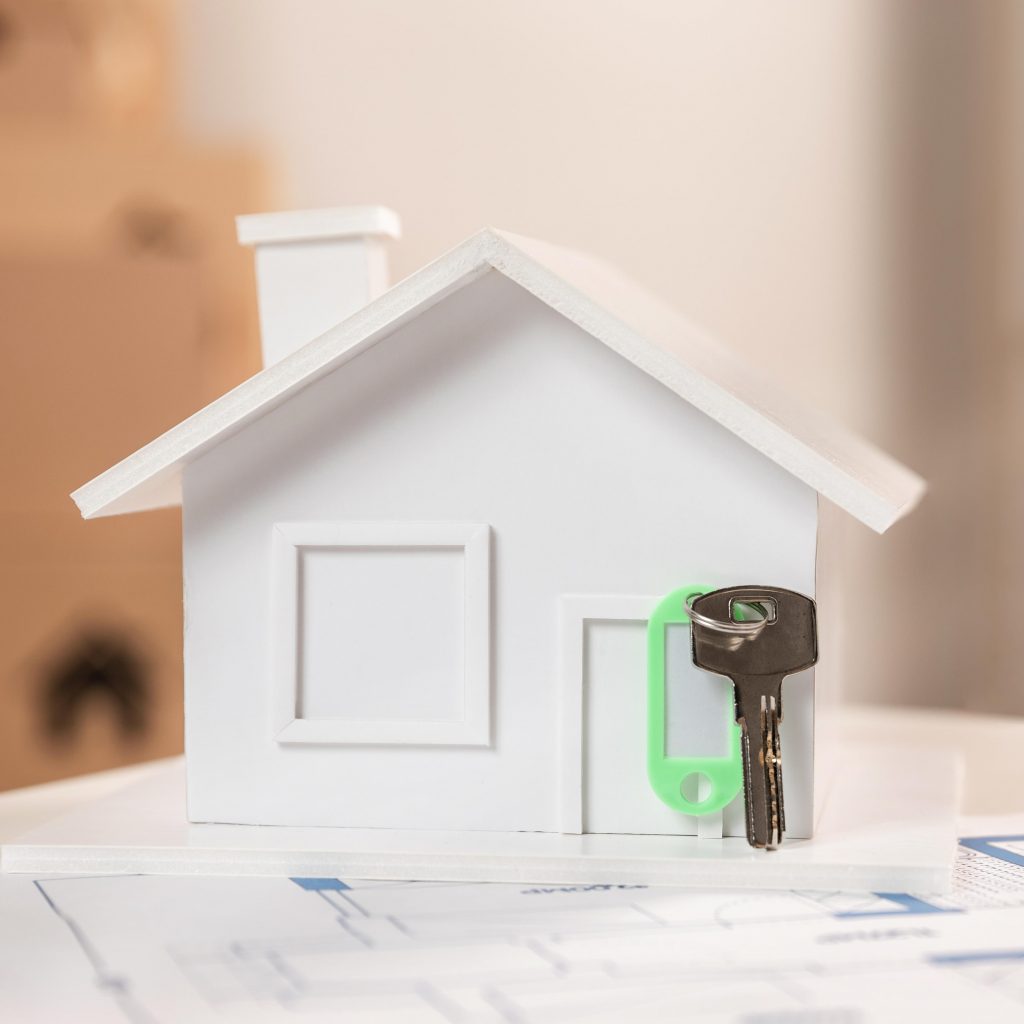 America's Best Mortgage Program
The incredible mortgage allows Members to purchase their homes with:
• No down payment,
• No closing costs,
• No fees,
• No requirement for perfect credit,
• And at a below-market interest rate.
Everyone gets the same incredible terms, including the below-market interest rate, regardless of their credit score or other factors. Also provides free, comprehensive housing services. Counsels Members into the extraordinary mortgage using character-based lending criteria that takes each Member's circumstances into account to determine whether they are ready for homeownership and what they can afford. This is in contrast to risk-based pricing where people are often given loans they cannot afford while brokers and others make tremendous fees and profits.
Has assisted over a quarter-of-a-million homeowners achieve affordable solutions nationwide. Free. The primary solution is to restructure the mortgage by permanently reducing the interest rate to as low and 2% and sometimes reduce the outstanding principal saving hundreds and sometimes over a $1,000 a month.
3.375%
30-YR FIXED APR
2.875%
15-YR FIXED APR
Mission is to provide affordable homeownership to low-to-moderate-income people and communities. Thus access to Best in America Mortgage is limited to low-to-moderate income people ("Priority Members") and people purchasing in low-to-moderate income communities ("Priority Areas"). Eligibility is based on the median family income for a Metropolitan Statistical Area ("MSA").
Is the best option for people who have been discriminated against and those who have neither perfect credit nor substantial savings. Everyone who meets the below criteria receives the same extraordinary mortgage terms.
Member or anyone in the household cannot own another property when they close on this mortgage.
Member must occupy the home as long as they have a mortgage obtained through this program.
Members need to participate in whatever way they feel comfortable.
To learn about this purchase product please contact us or by register at the link below.
Whatever situation you are in, we are here to help our community.
Call us at NO COST or OBLIGATION for you. We are here to help!
Sign up below and we'll get back to you shortly. You can also contact us directly at 713 785 7777.