EZ Loan was designed for buyers to obtain a home loan with ONLY one requirement 15% down payment.
Guaranteed approval with Proof of Funds & ID
No Credit Check
No Bank Docs
Choose your own house
Affordable Month payment / 30 yr fix mortgage
No Social Security or Citizenship required
No tax returns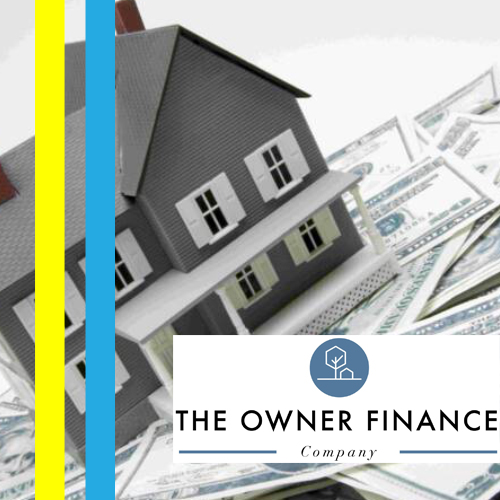 Whatever situation you are in, we are here to help our community.
Call us at NO COST or OBLIGATION for you. We are here to help!
Sign up below and we'll get back to you shortly. You can also contact us directly at 713 785 7777.