Are you behind on your mortgage payment? If you can't pay your mortgage or are in danger of missing a payment, call us right away! We can help you! DO NOT let the bank foreclose on your home. We specialize in helping families save their homes from foreclosure. There are several homeowner assistance programs that can help you. You have options!
Inherited a home and not sure what to do with it?
Have you recently been through a divorce and are now unable to pay your mortgage on one income?
Do you have a lien on your home due to unpaid taxes? Whether it's property taxes, HOA, income taxes, or a mechanical lien, we can find a solution for you!
Are you facing deportation or have you been deported and need help with your property?
Perhaps your property has a lot of repairs and you can't afford to repair the property and put it on the market?
Moving out of town and in need of a QUICK sale? We support you!
Maybe you just want to sell and don't want the hassle of real estate agents, or listing your property on the MLS.  We can move your property quickly!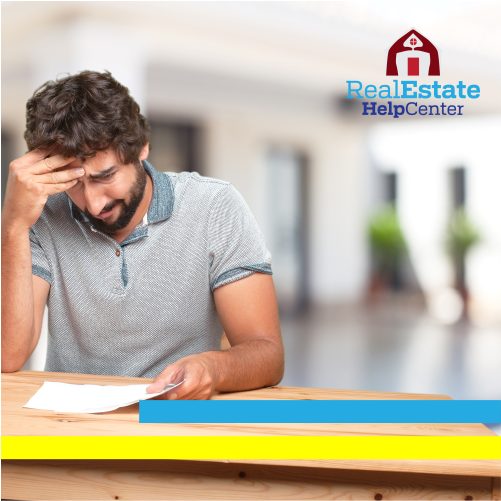 Whatever situation you are in, we are here to help our community.
Call us at NO COST or OBLIGATION for you. We are here to help!
Sign up below and we'll get back to you shortly. You can also contact us directly at 713 785 7777.