Conventional 97% LTV 3% Down Program
Conventional 97% LTV 3% Down Program Fannie Mae and Freddie Mac are two types of Government sponsored entities that provide a secondary market in buying mortgages. Fannie and Freddie created a mortgage loan program that helps first-time buyers achieve the dream of homeownership. Named, a conventional 97 mortgage, it allows borrowers to put a low down payment of just 3%. The downpayment, like with FHA loans, can also be a gift from a friend or family member.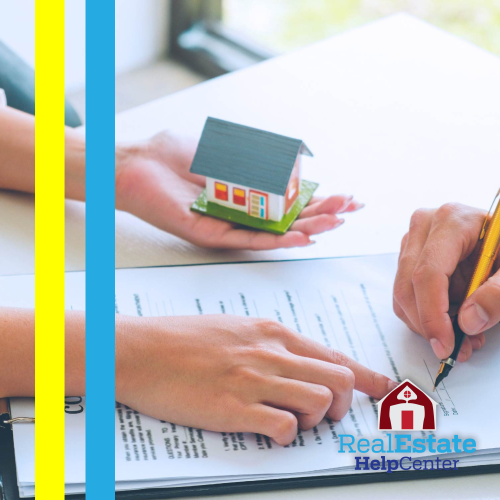 Whatever situation you are in, we are here to help our community.
Call us at NO COST or OBLIGATION for you. We are here to help!
Sign up below and we'll get back to you shortly. You can also contact us directly at 713 785 7777.