HUD Dollar Home Program HUD (Dept of Housing and Urban Development) sells foreclosed FHA homes that have been on the HUD website for more than 6 months. Local Governments can offer the homes to low income families to help revitalize a community. You can view these eligible HUD homes on the HUD website.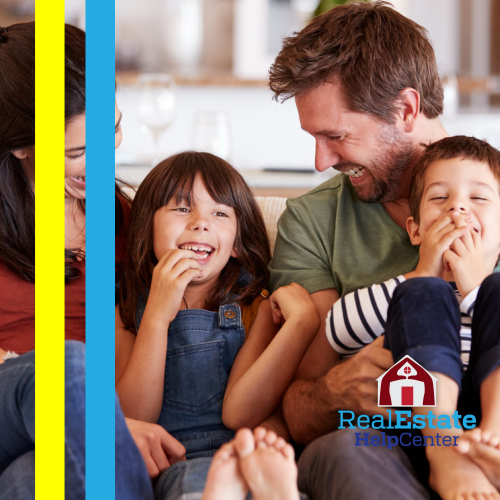 Whatever situation you are in, we are here to help our community.
Call us at NO COST or OBLIGATION for you. We are here to help!
Sign up below and we'll get back to you shortly. You can also contact us directly at 713 785 7777.