FHA loans help more first time homebuyers become homeowners than any other type of mortgage program available. The guidelines to qualify for these loans are much more flexible than a traditional home loan. It is usually recommended to work on improving your credit scores before applying for a mortgage. If you have a minimum 580 credit score you can qualify for an FHA loan with just 3.5% down. For a $200,000 house that means you will just need $7,000 for your downpayment. The best thing for first-time home buyers is that your downpayment for an FHA loan can be a gift from a family member or friend. This means you can get into your new home with little, or no money upfront. FHA closing costs are rolled into the loan so you don't have to pay them upfront. FHA Loan Requirements 500-579 FICO score with 10% down 580+ FICO score with 3.5% down Tax returns, bank statements W2's, and paycheck stubs required Primary residence only, no investment properties Mortgage insurance Premium (MIP) is required regardless of the loan-to-value ratio Steady employment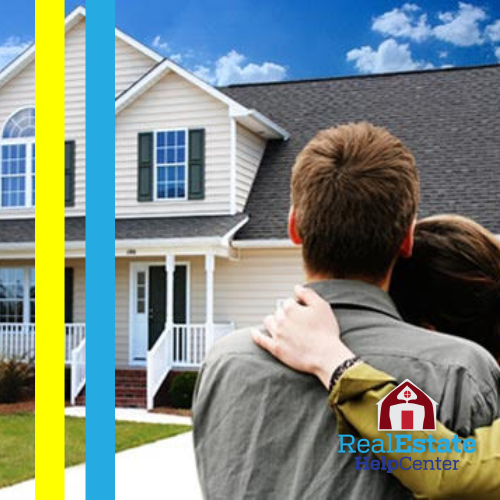 Whatever situation you are in, we are here to help our community.
Call us at NO COST or OBLIGATION for you. We are here to help!
Sign up below and we'll get back to you shortly. You can also contact us directly at 713 785 7777.