Real Estate Help Center's Mission is to solve the Housing crisis. 
Our LEAP (Leverage Equity Asset Partnership) program focuses on the growing number of vacant homes in our cities. Many of these properties are currently listed on the MLS for more than 100 days. Vacant homes reduce the value of our neighborhoods and add to the Housing Crisis.
It is a known fact that vacant properties are often abandoned by out-of-state owners. These abandoned homes lower property values in their neighborhood. These properties also invite vandalism and crime.  With financial assistance and proper guidance, Real Estate Help Center can help solve the housing problem by helping vacant homeowners increase the value of their homes and we sell them quickly. Increasing property values ​​and making neighborhoods safer for our children is a mutual benefit for our community.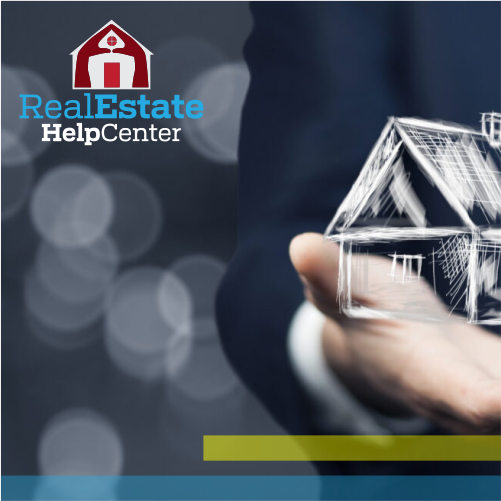 Whatever situation you are in, we are here to help our community.
Call us at NO COST or OBLIGATION for you. We are here to help!
Sign up below and we'll get back to you shortly. You can also contact us directly at 713 785 7777.