Welcome to our REHC Affiliate Program!

Real Estate Help Center (REHC) is all about resolving the Housing Crisis. We offer both entry-level training for our Affiliate Marketing Program Associates who are new to Real Estate AND we also offer Counselor Level Training for current Real Estate Investors.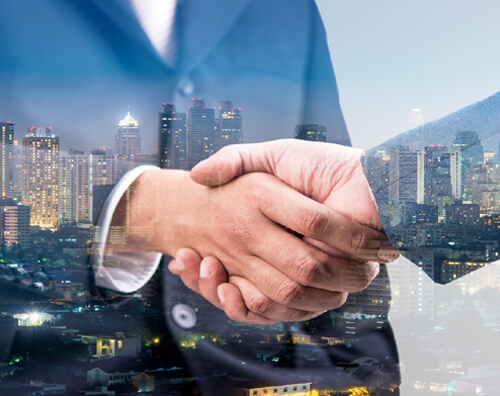 At Real Estate Help Center, we are always looking for ways to help Real Estate Investors grow their businesses. We offer hands-on training as well as pre-recorded training classes to view at your convenience. We have the best platform in the market with the best system to build your team. We offer a CRM integration to allows you to track your leads and watch your team grow!
REHC has gone through great lengths in developing campaigns directed towards both the Homeowner and the Investor.
REHC has their very own platform that combines over thirty years of experience in Real Estate Investing.
REHC Headquarters is located in Houston, Texas. We have Associates and Counselors from all over the great state of Texas, California, Colorado, Florida, Indiana, and Kansas. We also have Associates in Mexico and will be opening up soon in Puerto Rico.

HERE'S HOW
THE AFFILIATE PROGRAM WORKS​


Fill out the form and register

to our FREE Affiliate Program!.


Upon reviewing our Service Agreement,

please sign if you agree to our terms and conditions.


Fill out the form and Congratulations

for taking that step to Financial Freedom!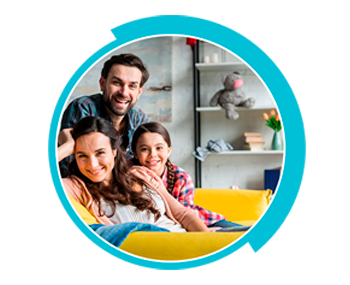 FILL OUT THE FORM TO GET STARTED ON YOUR FINANCIAL FREEDOM JOURNEY! ​
REHC platform.
Back office.
Search Engine Optimization System.
Marketing link (landing page).
Professional email
Mail Merge Integration system
Educational and Training Campaigns
Unique CRM and Map Integration
Marketing Training
Search Engine Optimization System
Free temporary office space upon booking and availability.
Free conference area.
Access to lender's lists.
Preferred access to deals.
Mailbox and business address provided.
Notary Public
Spanish Partnering: Spanish-Speaking investors will partner with you and help you close deals with the spanish market.
• Associate Training (Fast CMA, Door Knocking, Negotiation, Closing, Marketing)
• Free Parking Space
• Security Code Access
• Fax Machine
• Tutorials
• Classes
• REHC Program
• REI Strategies
• Homeowner Assistance Programs
• Monthly In-House Classes

FREQUENTLY ASKED QUESTIONS