Basically, it is thinking that money is tight. There is never enough. It is living in lack. It's the mindset of "holding onto what you have or you will lose it."
I'm sure you've heard the saying "A penny saved is a penny earned." While this is true, and it is important to save in some scenarios, I say to that…
Scared money don't make money.
Once you understand that these money-limiting thoughts keep you in a mindset of "not-deserving" your goal, then you'll be able to change them. This is the exact reason I wanted to share 10 Money Quotes.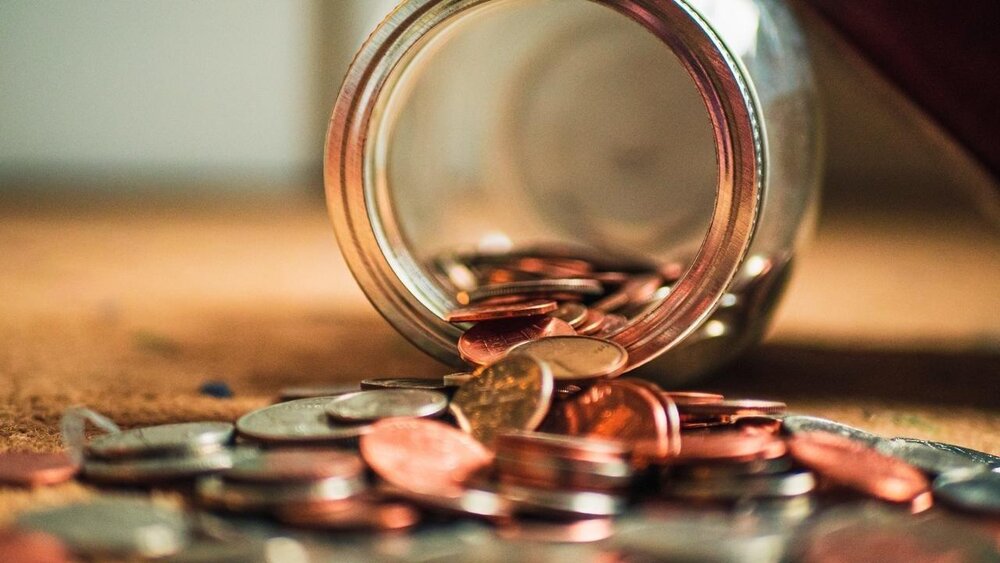 1. Happiness is not in the mere possession of money; it lies in the joy of achievement, in the thrill of creative effort. -Franklin D. Roosevelt
2. Wealth is the ability to fully experience life. -Henry David Thoreau
3. Every time you borrow money, you're robbing your future self. -Nathan W. Morris
4. Rich people have small TVs and big libraries, and poor people have small libraries and big TVs. -Zig Ziglar
5. If you don't value your time, neither will others. Stop giving away your time and talents. Value what you know & start charging for it. -Kim Garst
6. Opportunity is missed by most people because it is dressed in overalls and looks like work. -Thomas Edison
7. If your ship doesn't come in, swim out to meet it! -Jonathan Winters
8. Money is usually attracted, not pursued. -Jim Rohn
9. Many people take no care of their money till they come nearly to the end of it, and others do just the same with their time. -Johann Wolfgang von Goethe
10. Formal education will make you a living; self-education will make you a fortune. -Jim Rohn
So! How do you apply these quotes?
Well, the answer to that is simple. COMMIT!
Once you commit to change, you let go of all those limiting beliefs. You start to change your self-talk with money. You are no longer scared of money because money isn't scared of you. You begin to change by aligning your goals, actions, beliefs, and energy.
When you believe you will be abundant, you start to attract prosperity into your life. The right people will show up. The money will show up with it. Not because you're chasing it, but because you align your mentality with being able to receive it. YOU DESERVE IT and you portray that everywhere you go.
Remember, money isn't good or bad. It's simply an idea attached to a piece of paper. It symbolizes the exchange of goods or services. It's the negative emotions about money that bring negative experiences.
As you begin your process of change, write a few money quotes down somewhere where you can read them aloud daily.
It's time to reinvent yourself!